Why you can trust Guardian Maritime
Since November 2016 (the last pirate attack on a Guardian defended ship) there have been no further reports of Pirate attacks or even suspicious approaches on any ship protected by Guardian.
Patent product
Guardian is the only system which is patented around the whole world.
No more pirates
Guardian is the only barrier system to have defeated pirate attacks, five in the Gulf of Guinea and one in the Malacca Straights.

Pennies for the pocket
On the same basis the cost for an LNG or VLCC requiring 60 metres of Guardian would be £3.13 pence per day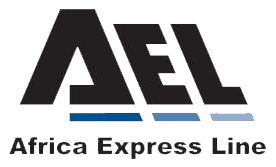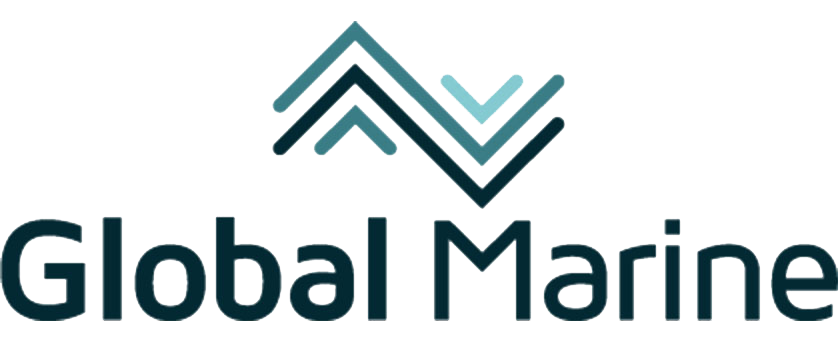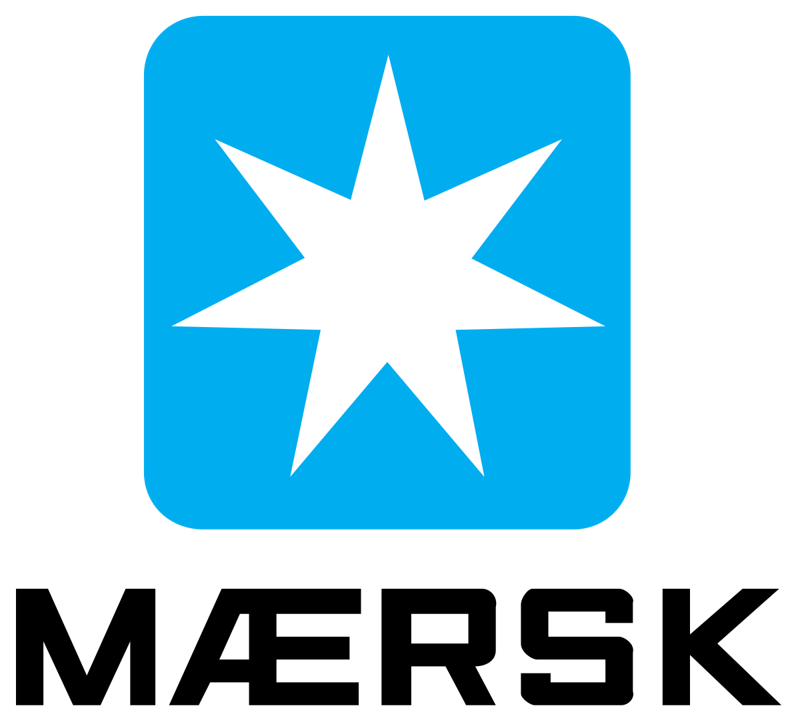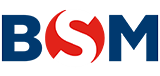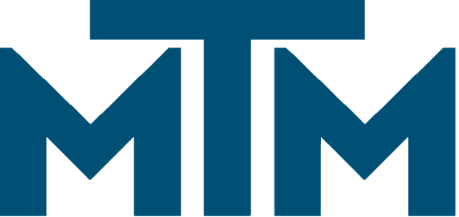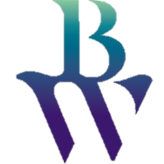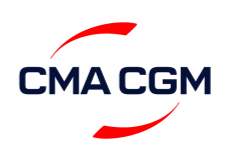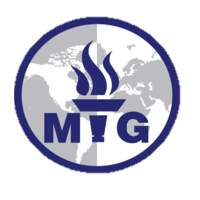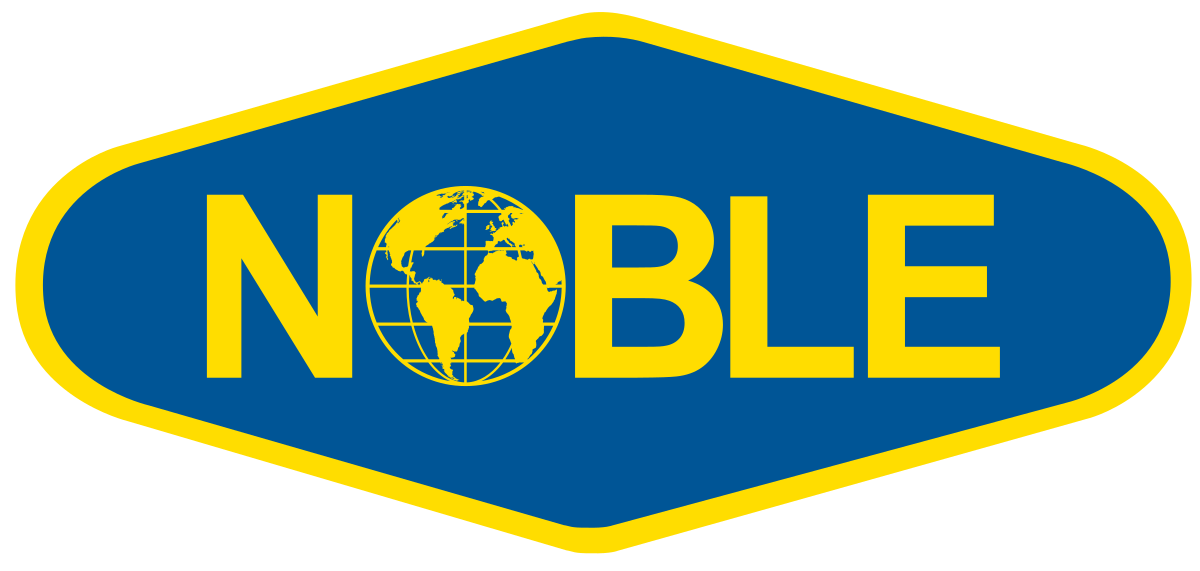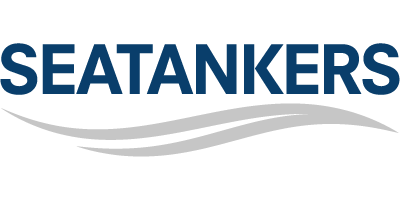 Deter Defend Defeat